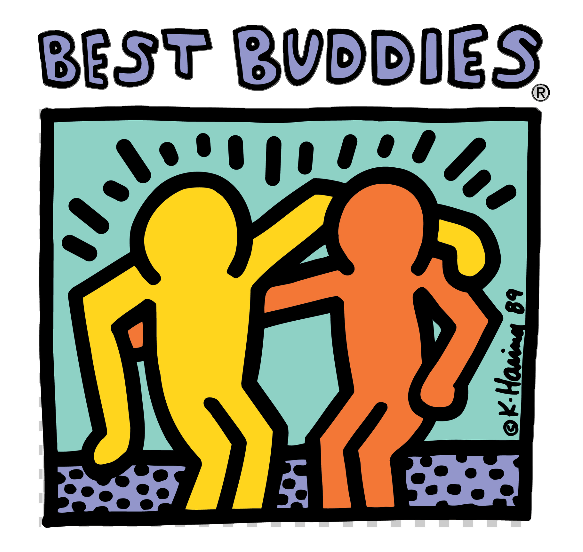 Best Buddies International
Best Buddies International is a nonprofit 501(c)(3) organization dedicated to establishing a global volunteer movement that creates opportunities for one-to-one friendships, integrated employment, leadership development, and inclusive living for individuals with intellectual and developmental disabilities (IDD).

Hart Felt Ministries
Hart Felt Ministries serves seniors throughout the Jacksonville area. The nonprofit utilizes a network of community volunteers who provide free, nonmedical services to help frail seniors live independently and age in place.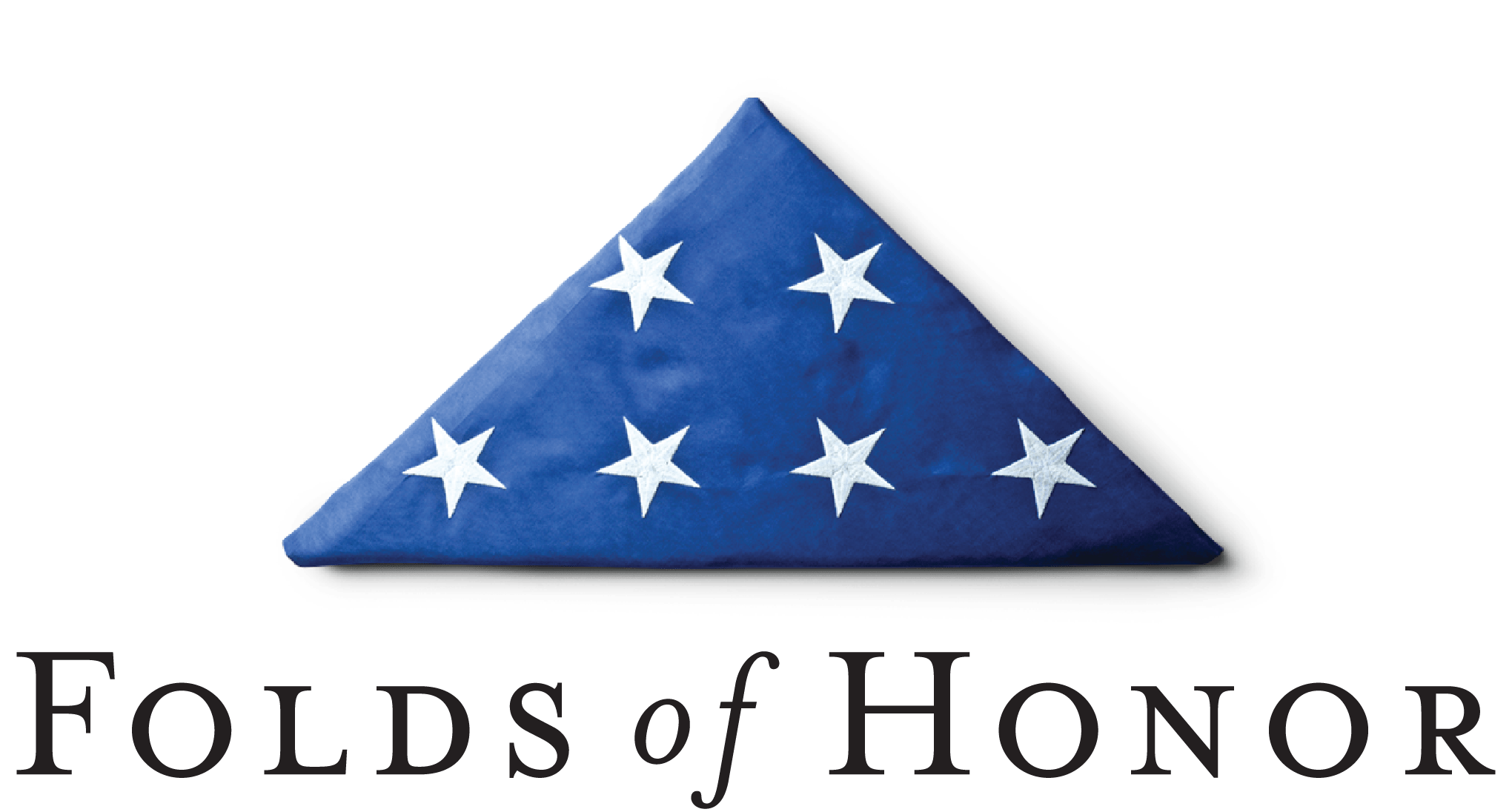 Folds of Honor
We're a contributor to Folds of Honor, a national organization committed to honoring the sacrifice of America's heroes while giving hope to the bearers of their legacy. Since 2007, Folds of Honor has given more than 35,000 scholarships for families of fallen officers to continue their education.
Any logos and/or trademarks contained herein are the property of their respective owners and no endorsement by those owners of NuVenture Financial Group is stated or implied.